Auckland - Franklin and South
Get in touch!
09 238 6156
2 Buddle Road, Paerata Rise, Pukekohe 2676
Display home open 7 days 11.00am - 3.00pm

About us here in Franklin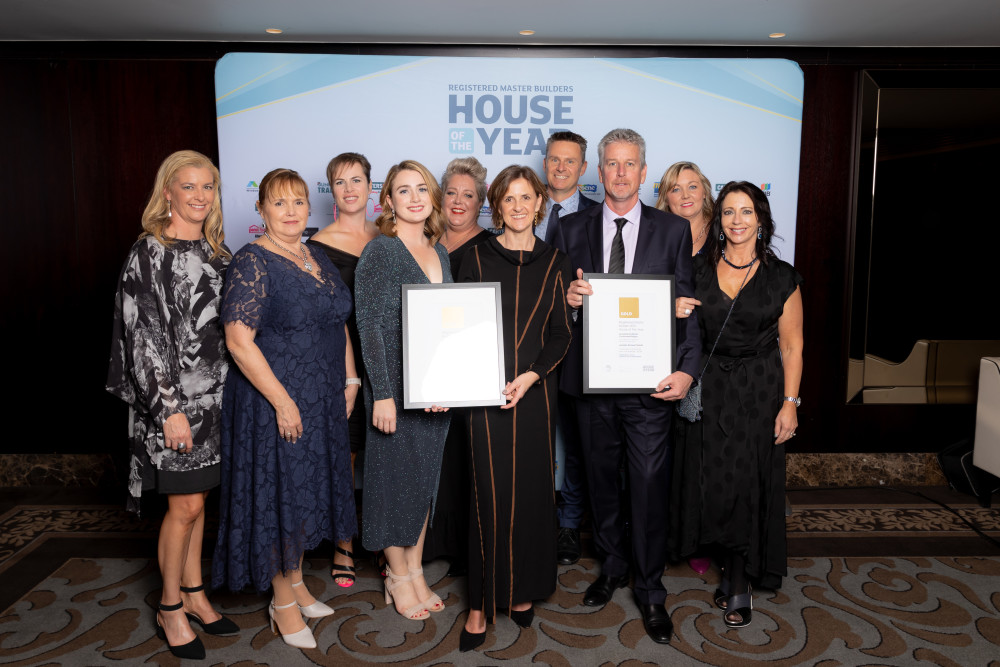 Jennian Homes Franklin owners Vincent and Michelle Costello have been building quality homes in the Franklin region for almost 2 decades. With 50 years combined experience in the building industry you can trust us to build the home you've always wanted. With the best qualified and experienced team you could hope for, we look after our clients like family.
Jennian Homes Franklin is focused on delivering your dream home, by exceeding your expectations, building trust and supporting you every step of the way.
We have a team of local experts who are committed to building your home on budget and on time. Let us guide you through the process of building the home that reflects who you are and how you like to live.
We currently have new build opportunities in the beautiful Paerata Rise development and house and land packages throughout our region. Take a browse and discover the opportunities we can offer. When you are ready, we look forward to hearing from you.
Our Featured House & Land Packages
Our Display Homes Opening Times
Develop your backyard and unlock the possibilities!

Do you have a large section and an old home? Thought about subdividing?
You could develop your section and build more than one dwelling on the same site and pay off your mortgage. Or you could just upgrade your old home to brand new dream home with KDR (knockdown and rebuild)!
There are many great reasons to develop including increasing the value in your property, making money from an additional dwelling, and getting your dream home without having to move locations.
However managing this type of project yourself can be a challenge with all the processes you need to go through. From feasibility assessment and land surveying, arranging the various council consents, to ultimately carrying out the physical build and adding all the infrastructure.
Jennian Homes Franklin can simplify this process and manage the entire project for you!
We are experts in developments, so if you're interested to find out the possibilities in your land, we can help.

Get in touch and book a discovery session with us where you will learn:
What unitary plan zone you are in
What precinct
How many houses and density that Zone allows
We'll ask lots of questions about what you might want to achieve. From this session we'll then consult with our network of professionals to then come back to you with:
What you can achieve on your site
Any perceived issues on your land – overland flow paths/drainage etc
We'll then discuss next steps and what to do from here.
Or simply fill in your contact details below and we will send you more information about developing your land and the different ways to do so direct to your inbox.
Hear from our happy customers
Homes that reflect who you are
We will work with you to ensure that you get the home that you always wanted; taking care of the building side of things and letting you do the exciting part like choosing colours, textures and fittings.
Covered by build guarantees
We will make the countdown to moving day easy and enjoyable by keeping you fully informed and involved throughout this exciting time, delivering your home on time and within budget.
Locally owned and operated
We're owned by Kiwi families. We build home for families, and treat people like family. So when you build with Jennian, it feels like family.
Get in touch!
Send a message to the team and somebody will be in touch as soon as we can.