Jennian's Partners
We've partnered with many businesses and community causes. We believe in better homes, better communities, and better living.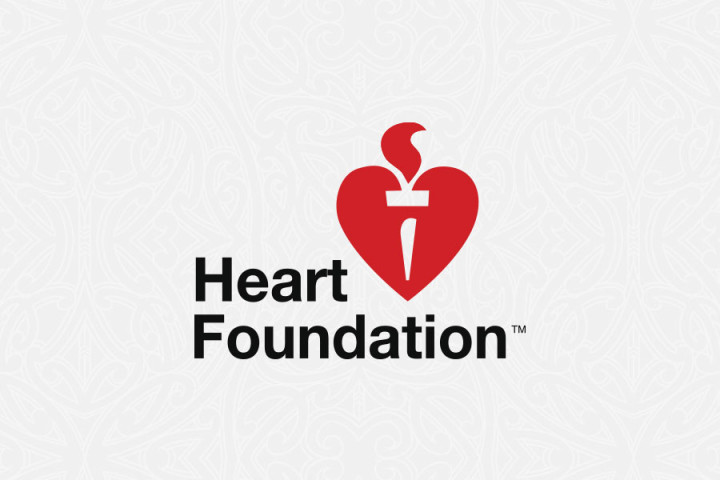 Proud partner of the Heart Foundation Lottery.
The Heart Foundation Lottery has built more than 75 first-prize dream homes to date. Together we're changing lives, home by home, not only for our lucky winners but for all New Zealanders.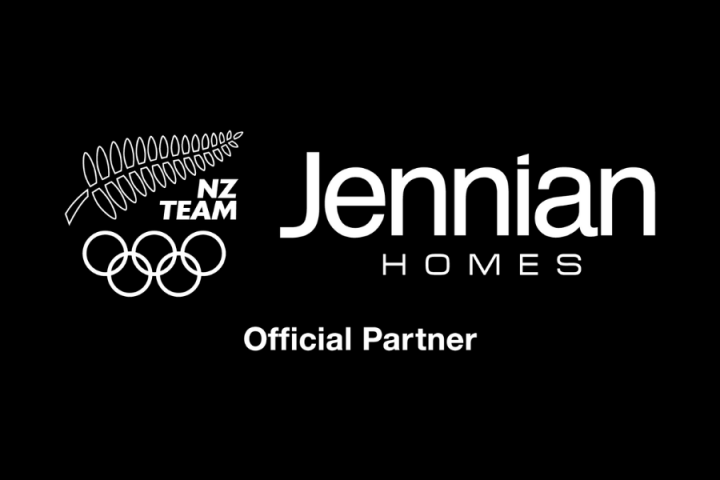 The team behind the NZ Team
Jennian Homes partners with the New Zealand Team to help enable our New Zealand athletes to realise their dreams and achieve their goals by competing on the world stage in the Olympics and Commonwealth Games.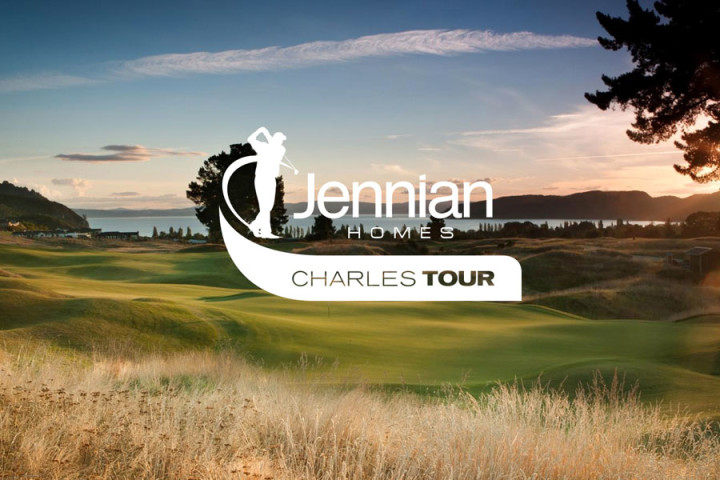 Getting behind New Zealand Golf
Jennian Homes has been building the homes New Zealanders love for 40 years and we are proud Kiwis who love nothing more than building communities.
This partnership between Jennian Homes and Golf New Zealand is about growing the opportunities for our emerging golfers to build their future.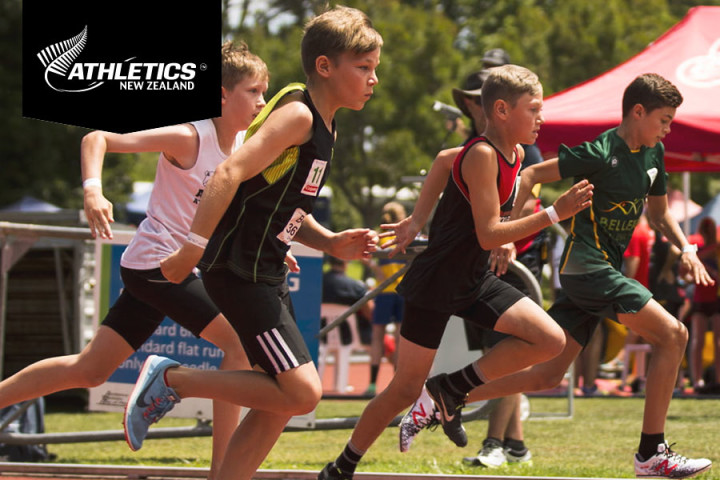 Supporters of New Zealand Athletics
Jennian Homes is proud to have been the naming rights sponsor of the New Zealand Track and Field Championships.
With this sponsorship, Athletics NZ and Jennian Homes help build opportunities for individuals to thrive in their sport and communities.
Our Supply Partners
We build our homes with the very best materials, working with our trusted New Zealand based partners from the beginning to the end of your build.
We specialise in building great homes for Kiwis.
Get in touch with your local Jennian Homes franchise today.