Building your new home starts right here
Get started today with Jennian Homes
Win this Jennian Home in Clarks Beach worth $1.075m!
NZ's Most Awarded Master Builder Brand
Our Featured House & Land Packages
Our Display Homes Opening Times
Our display homes are a reflection of our craftmanship and workmanship that we put into each and every build we do.
Visiting our display homes will give you inspiration for your new home and an insight into the quality of build you will receive when building with us. If you can't make it to view one of our display homes, you can also view the virtual tour by clicking on the display home listing. Take a sneak peak today.
Innovative Finance Solutions - Making Your New Build Easier.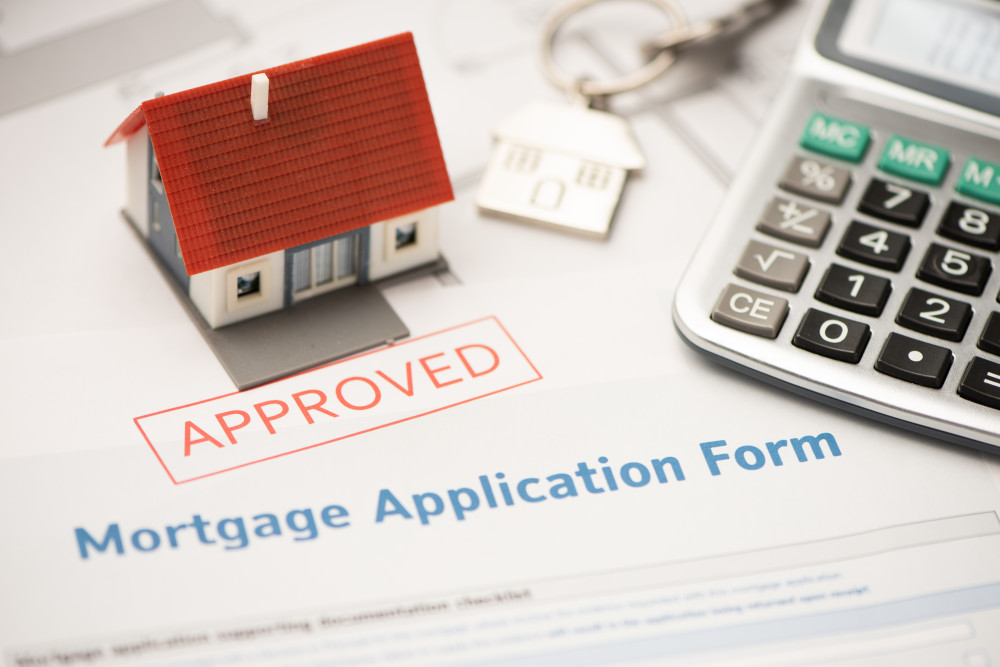 Jennian Homes have helped many clients with finance solutions, making building a new home achievable, simpler and safer.
Jennian Homes has a long standing proven track record with NZ's leading finance providers who can assist you with your new build home loan application and simplify the entire process.
Some benefits of financing with a specialist new build home loan provider include:
Building with a much smaller deposit than you might expect - terms and conditions will apply
"Client Progress Payment" or "Land and Build Turn-Key" Packages maybe available for qualifying clients
Your loan will be fully project managed from application, through to completion providing certainty for your completed home
What do our customers have to say?
Looking for some real life-inspiration? Want to make sure you are making the right choice?
Look at what our happy customers have to say about the building process and living in a Jennian Home.
Jennian Homes are NZ's Most Awarded Master Builder Brand.
Why Build with Jennian Homes?
40 Years Building Quality Homes
As a nationally recognised brand and a household name for over 40 years of building quality homes for New Zealanders, we have the resources and support to provide you with the best possible home-building experience.
36 Month Defect Warranty
Jennian Homes exceed the industry standard and offer a truly industry-leading 36 Month Defects Warranty for your increased protection and peace of mind.
100% Completion Promise
We are backed by our 100% Completion Promise which ensures that your home is completed in accordance with the terms and conditions of your signed Jennian Master Builders Residential Contract.
We specialise in building great homes for Kiwis.
Get in touch with your local Jennian Homes franchise today.
We've partnered with great organisations to provide opportunities for New Zealanders