Get in touch!
03 789 5050
128 Palmerston Street, Westport 7825
Westport Office:
128 Palmerston Street Westport
Ph: 03 789 5050
Weekdays 9am - 4pm,
Saturday by appointment

Greymouth Office:
78 High Street, Greymouth
Ph: 03 768 0180
Weekdays 9am - 4pm
Saturday by appointment

Our Featured House & Land Packages
Our Display Homes Opening Times
Be Inspired by our Beautiful Home Builds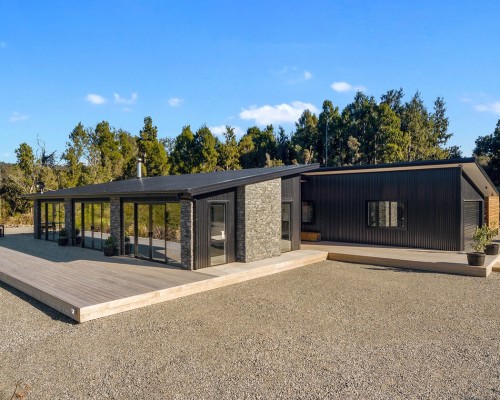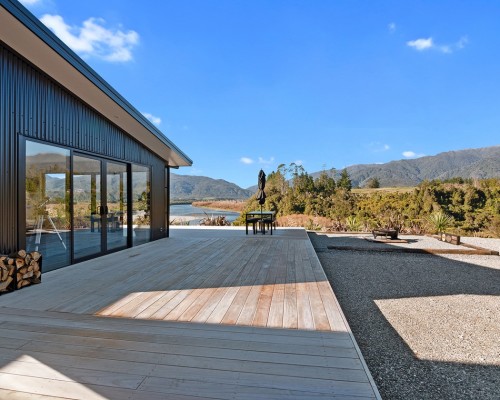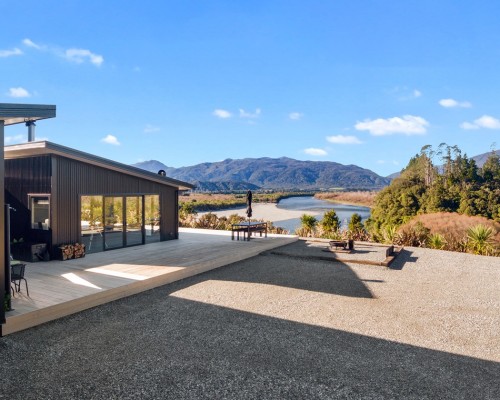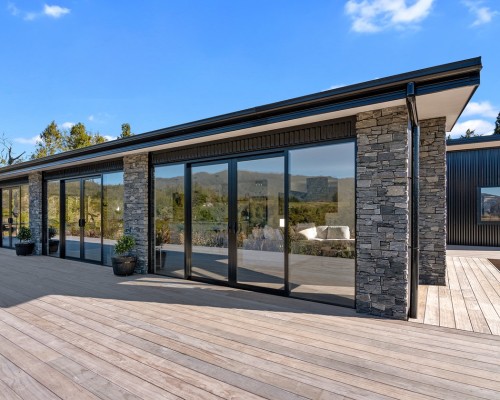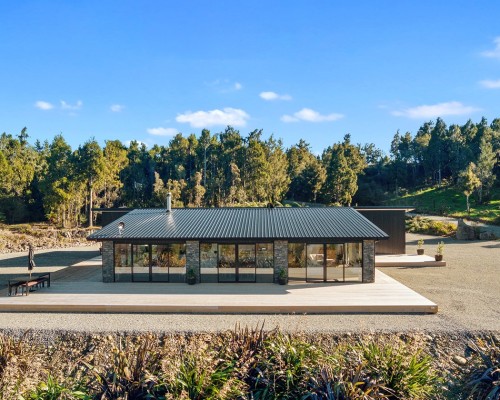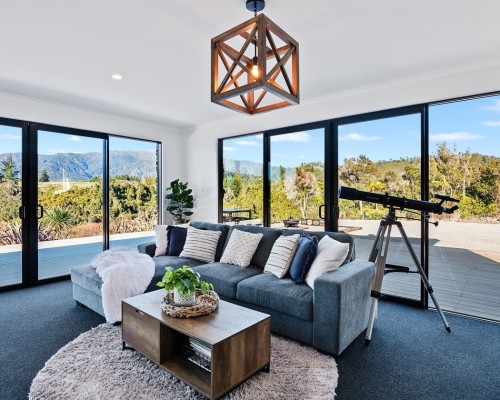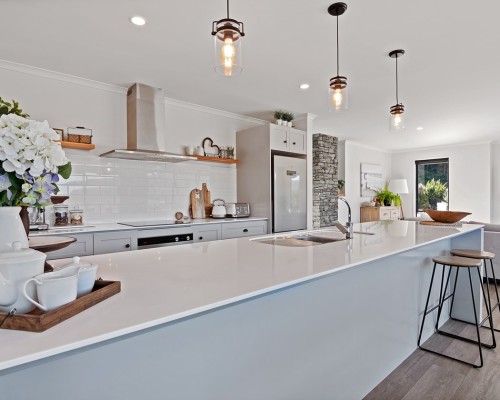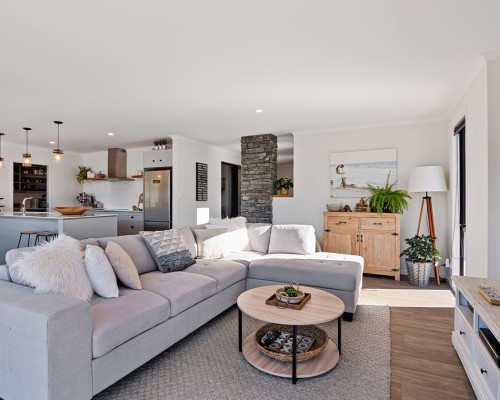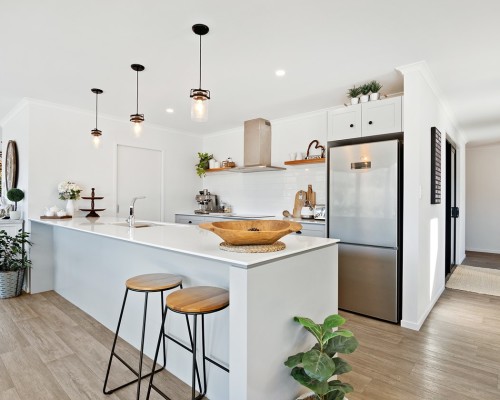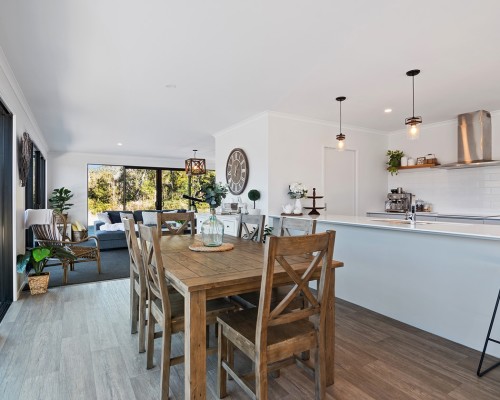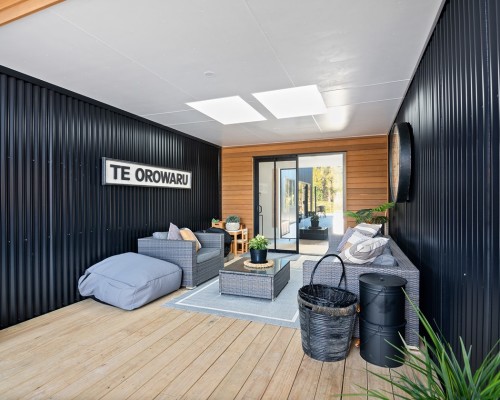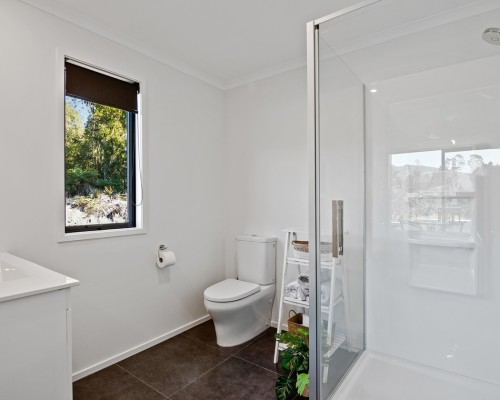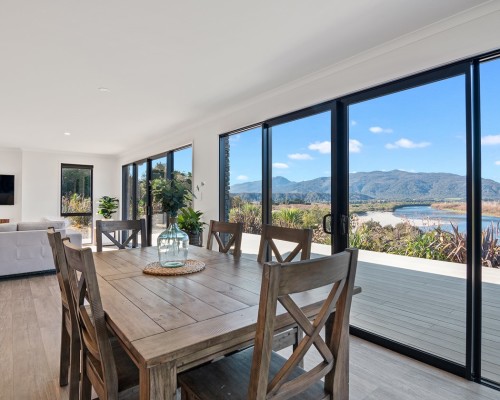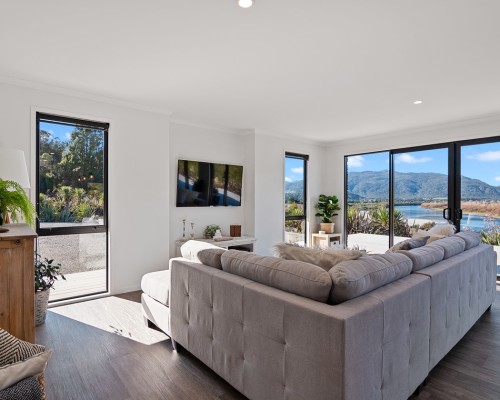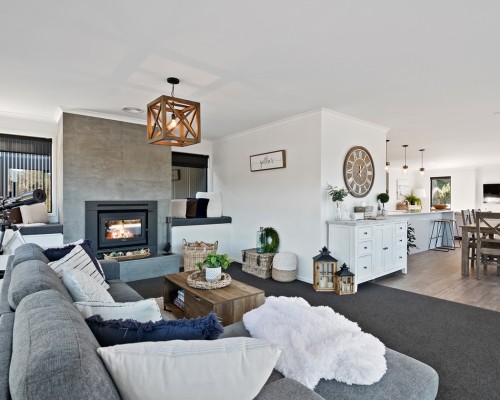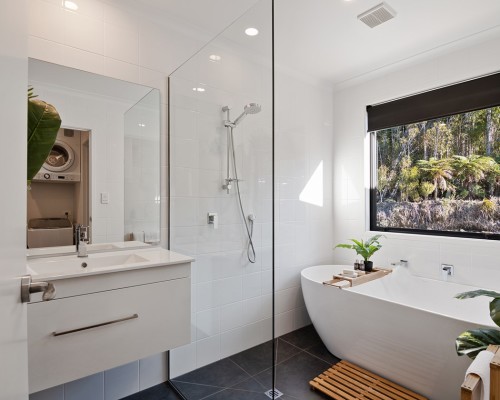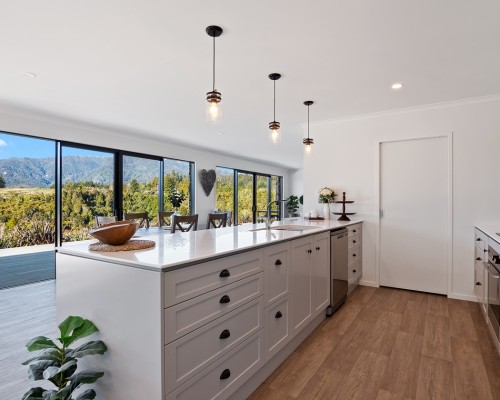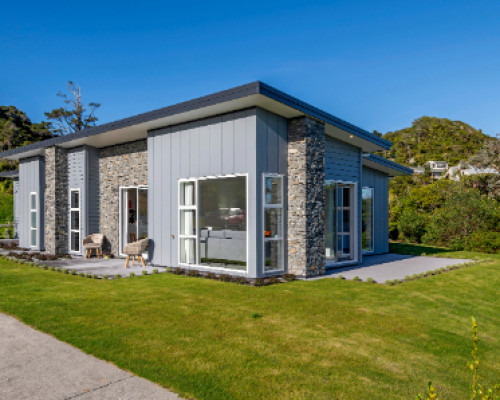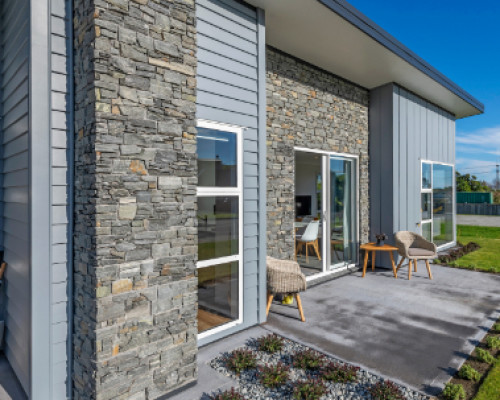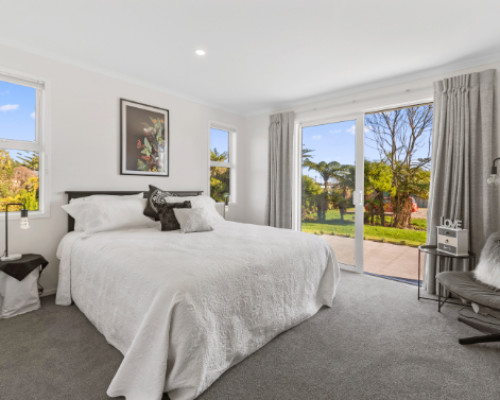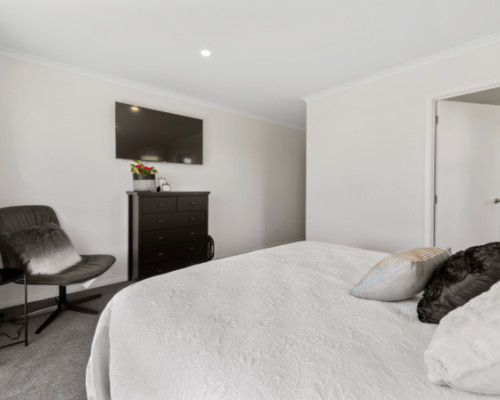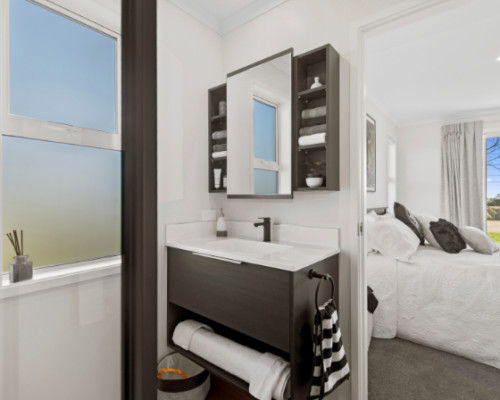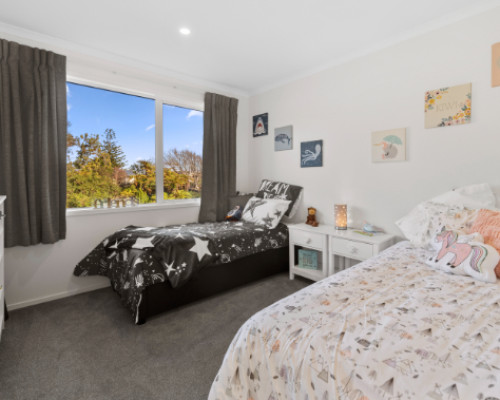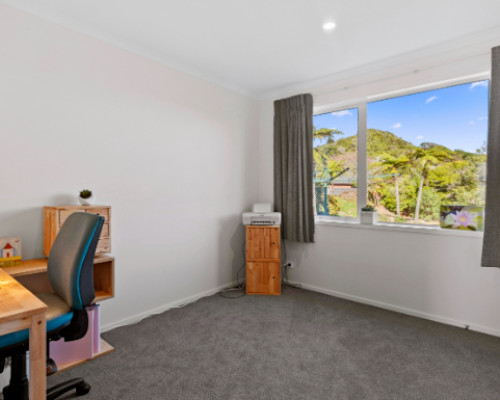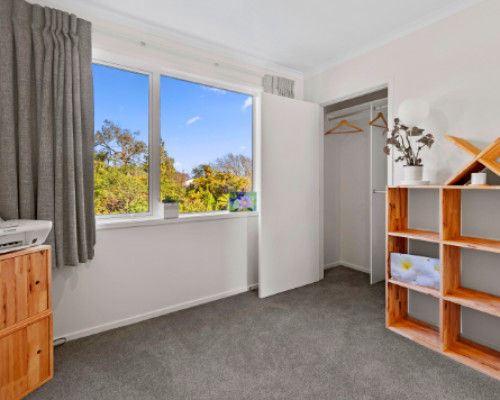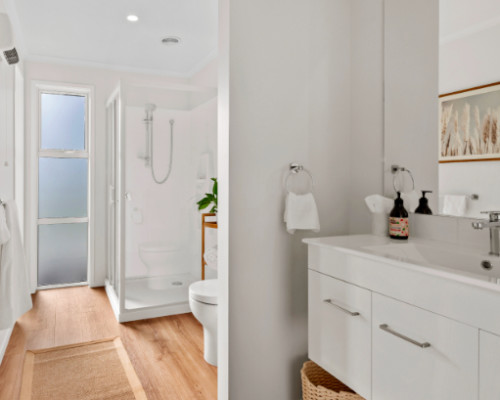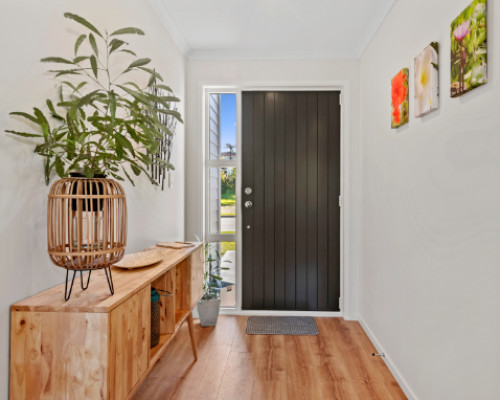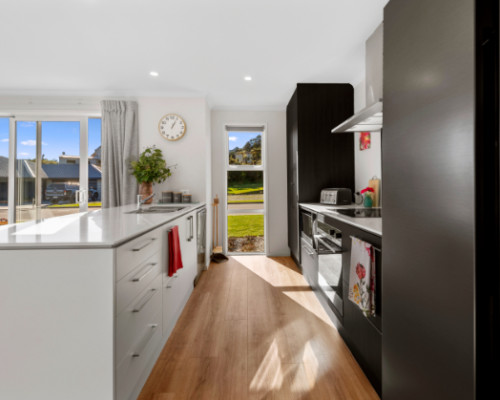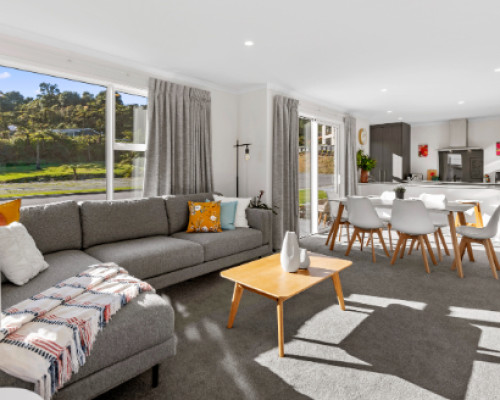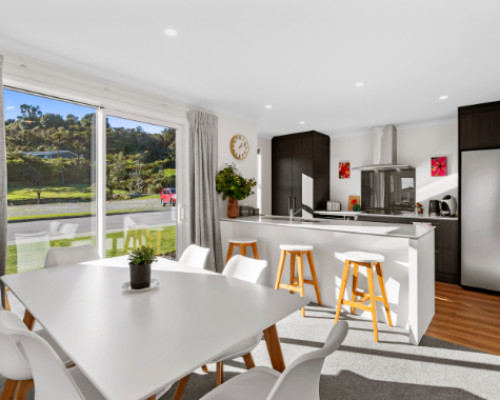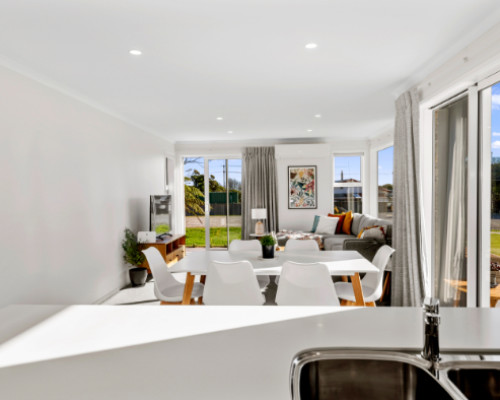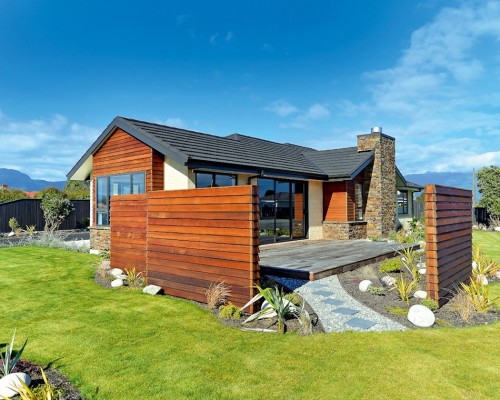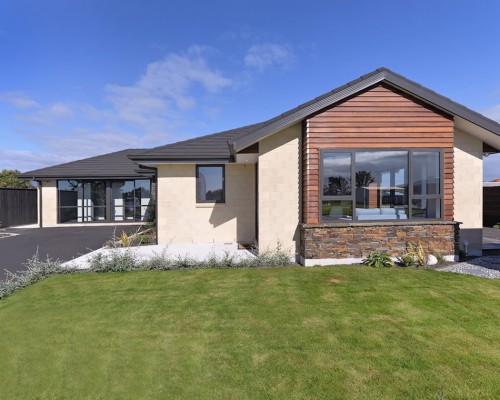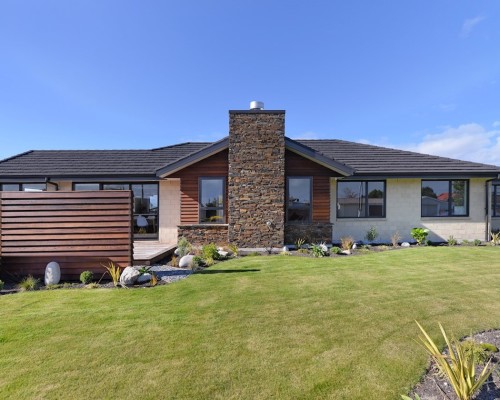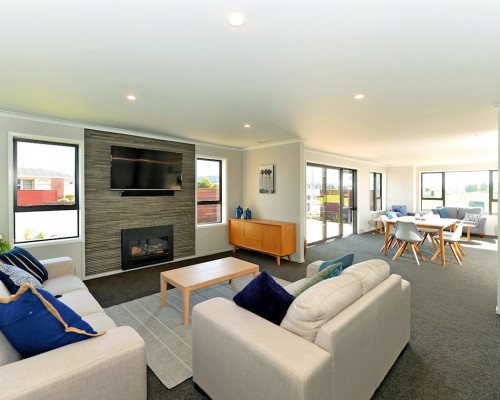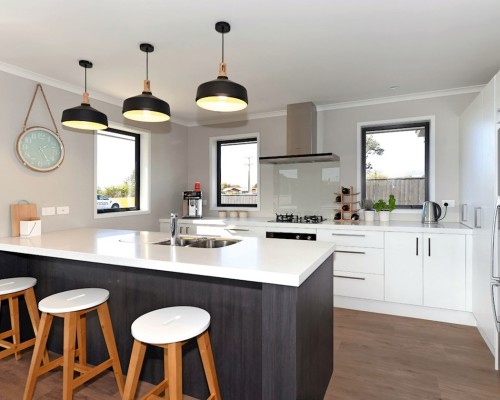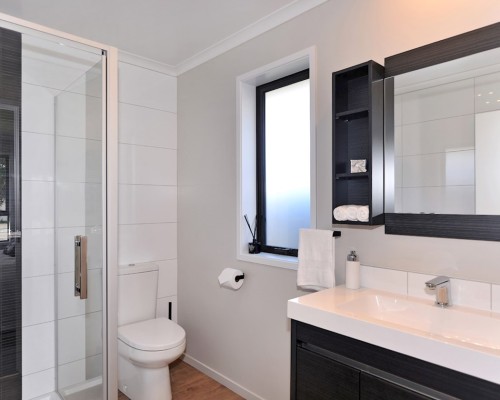 Design and Build Specialists
Our expert team will help you build your new home, just the way you want it!
We will work with you to draw up plans from scratch and help you design the home of your dreams, taking all your ideas, needs and wants into consideration and offering expert advice to make the most of your home design.
Our video highlights the beautiful home designed and built by Jennian Homes West Coast. The Peterson Home nestles beautifully into the Charleston bush and captures views of the stunning Buller coastline. This truly inspiring home is less of a statement and more of an interrogation into it's surroundings with the use of warm naturals, earthy greens and wood tones to create a sense of harmony in the home.
40 years in the making, Jennian has stood the test of time and this is testament to the quality and workmanship we put into each and every home we build that has also lead us to being NZ's Most Awarded Building Company.
We have an expansive range of inspirational house plans to browse through to start your inspiration. They can be built as they are or customised to suit you.
Subdividing or Rebuilding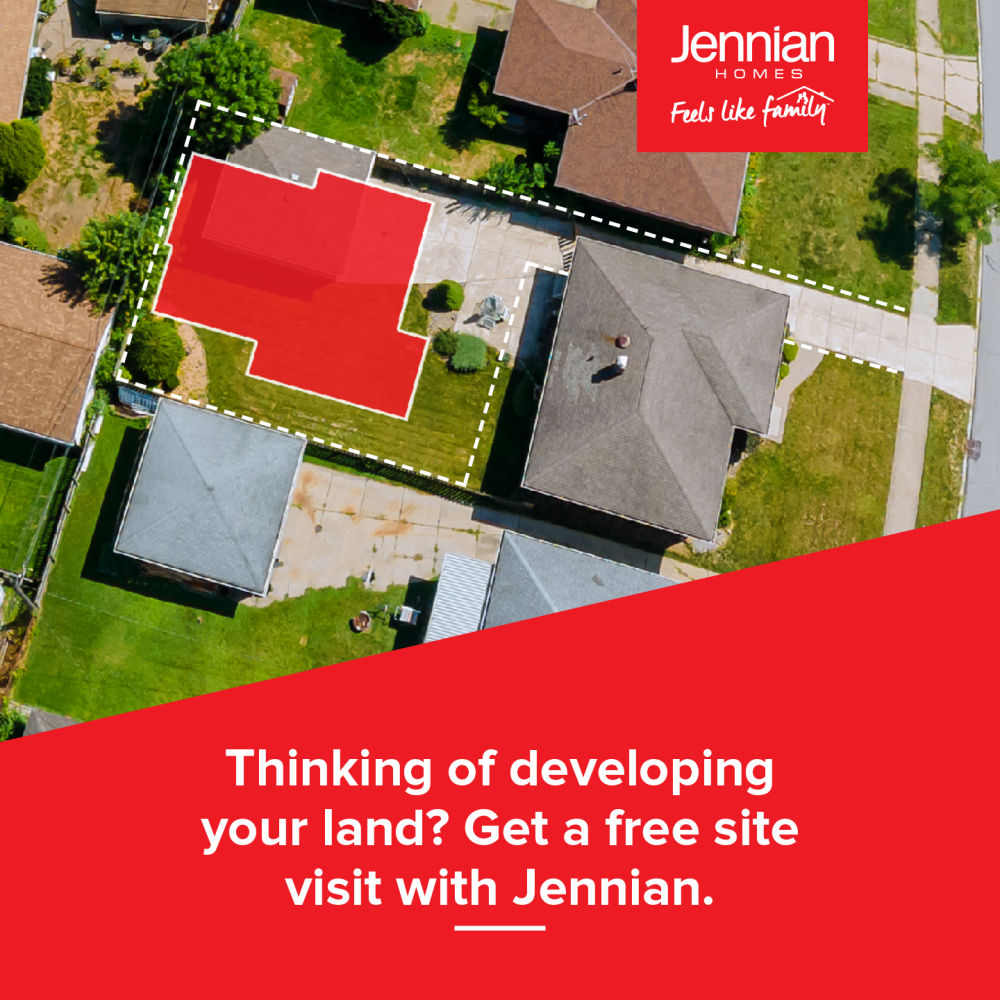 Do you have a large section that could be subdivided? Or an old home that needs major repair?
Developing your section and building more than one dwelling on the same site could pay off your mortgage. Or you could simply knock down your old home to build a brand new dream home without moving locations!
There are many great reasons to develop including increasing the value in your property, making money from an additional dwelling, and getting your dream home without having to move locations.
However managing this type of project yourself can be a challenge with all the processes you need to go through. From feasibility assessment and land surveying, arranging the various council consents, to ultimately carrying out the physical build and adding all the infrastructure.
Jennian Homes West Coast can simplify this process and manage the entire project for you!
We are experts in developments, so if you're interested to find out the possibilities in your land, contact us for a free site assessment.
Would you like to join a locally owned and operated Franchise with a well-known and trusted New Zealand brand?
Come and join our team on the beautiful West Coast!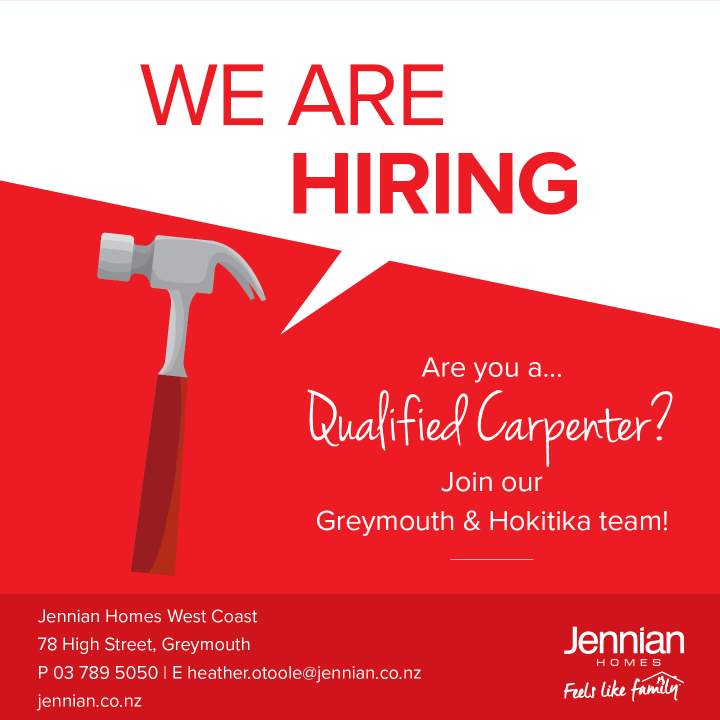 Qualified Carpenter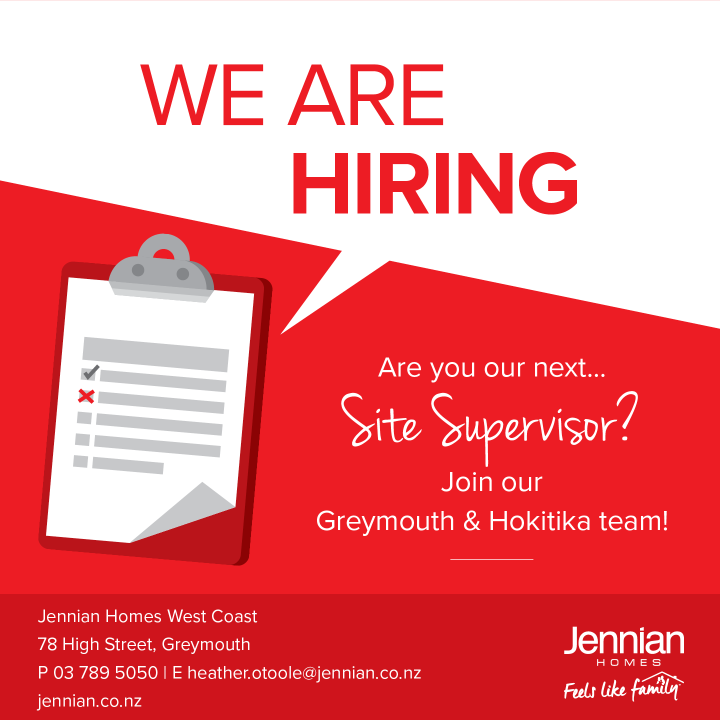 Site Supervisor
We Are Proud to be Involved and Support our Local Community.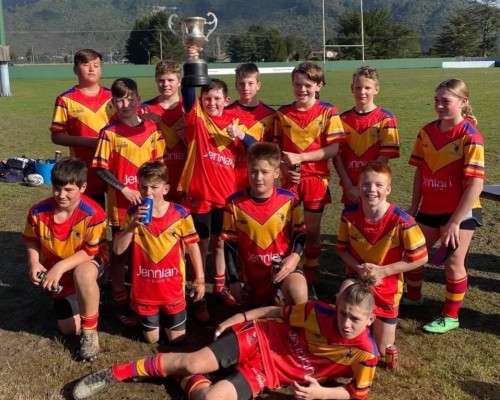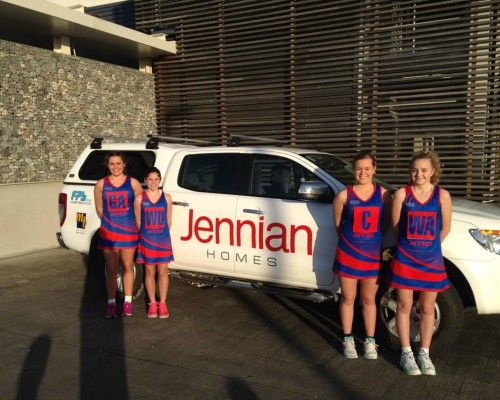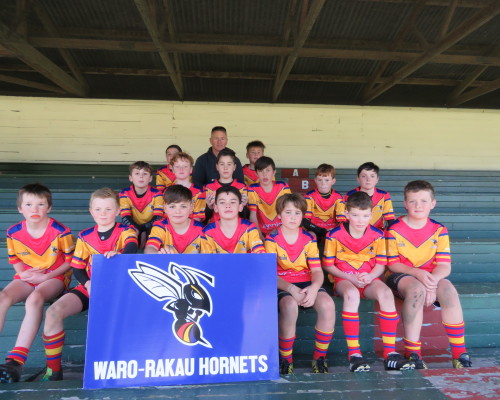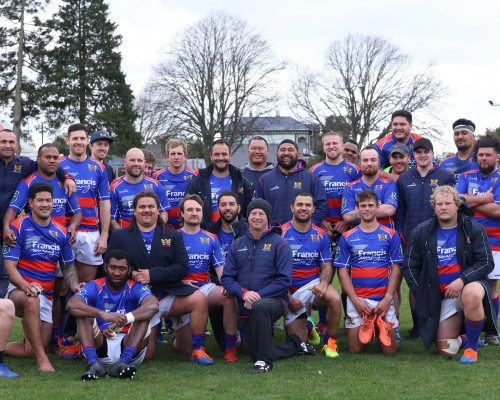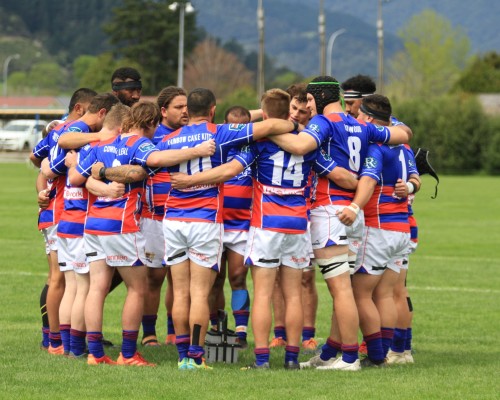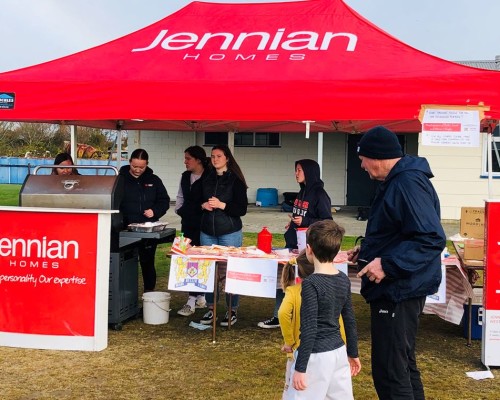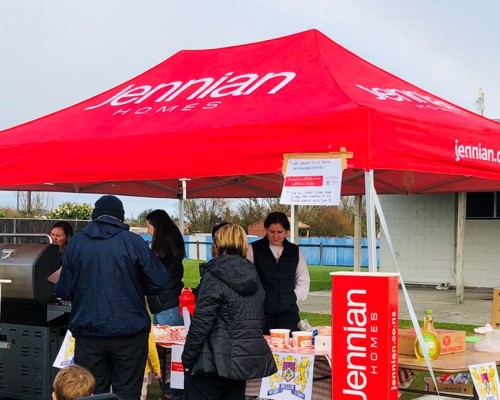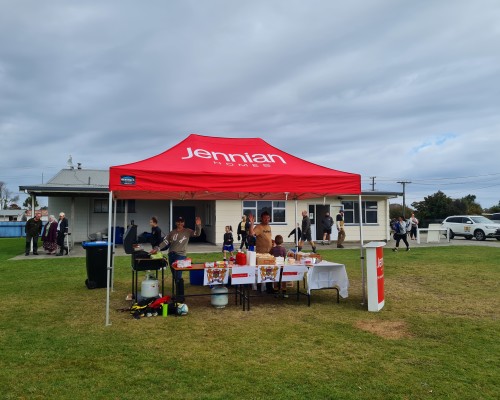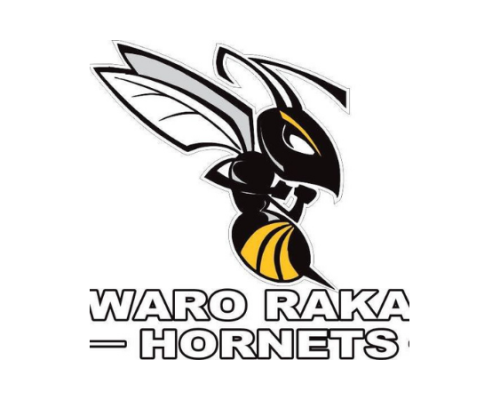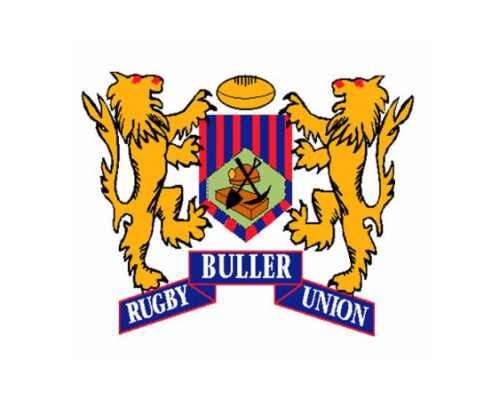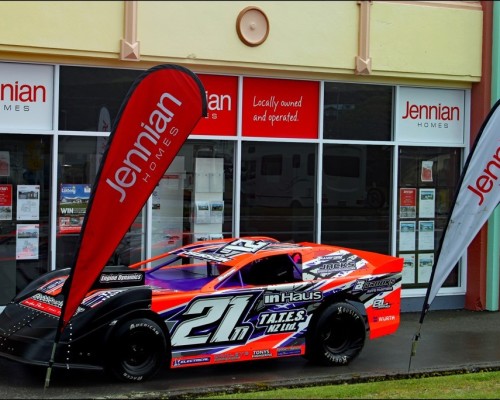 Homes that reflect who you are
We will work with you to ensure that you get the home that you always wanted; taking care of the building side of things and letting you do the exciting part like choosing colours, textures and fittings.
Covered by build guarantees
We will make the countdown to moving day easy and enjoyable by keeping you fully informed and involved throughout this exciting time, delivering your home on time and within budget.
Locally owned and operated
We're owned by Kiwi families. We build home for families, and treat people like family. So when you build with Jennian, it feels like family.
Get in touch!
Send a message to the team and somebody will be in touch as soon as we can.