NZ's Most Awarded Builders
Win a Jennian Home
With the Heart Foundation Lottery
Building your new home starts right here
Get started today with Jennian Homes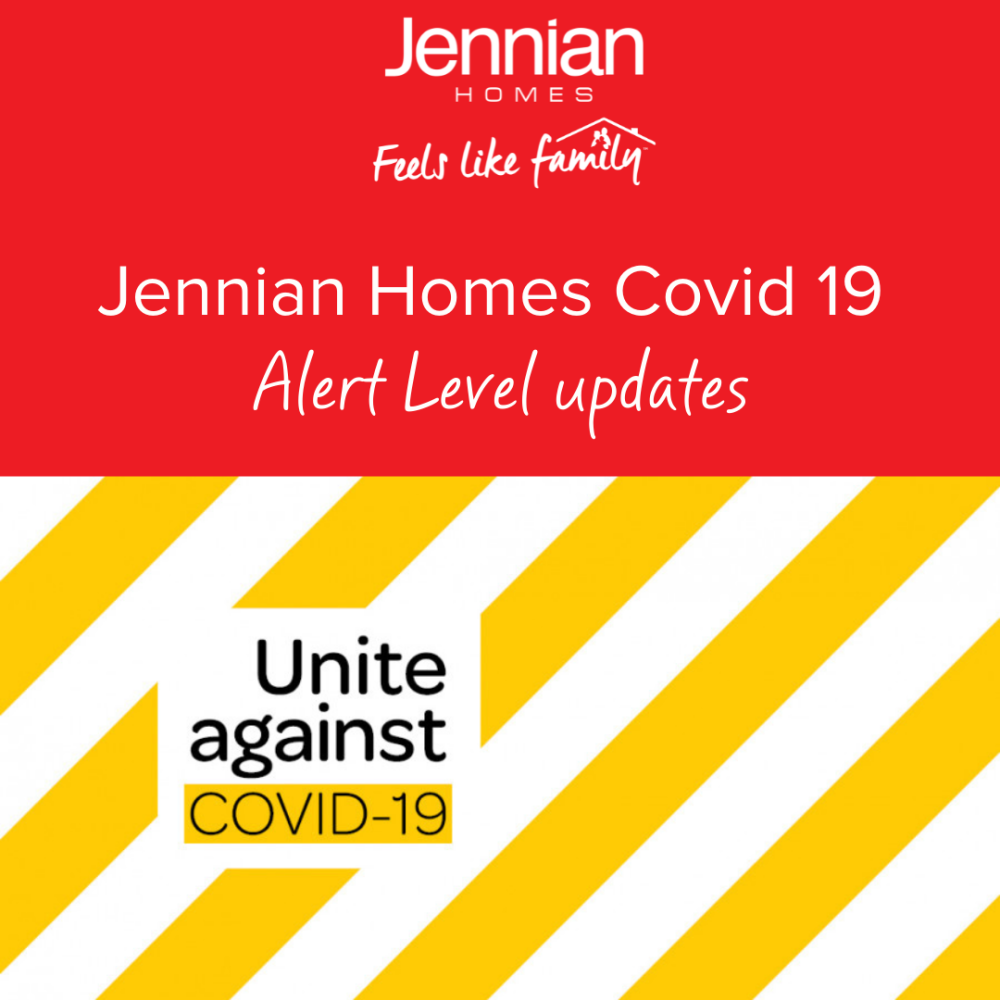 Auckland and Waikato, are at Alert Level 3. Our Construction Teams are on site stringently following all prescribed guidelines.
At Alert Level 3, Selection Centres and Display Homes remain closed with our Sales and Administration teams continuing to work from home. Our teams remain available to be contacted for all enquiries.
All other Jennian Franchise Regions remain at Alert Level 2 and our teams are continuing to follow the prescribed guidelines and protocols to ensure the safety of our teams, product partners and clients.
At Alert Level 2 Selection Centres and Display Homes are open by appointment meeting the strict protocols with mandatory sign in and out from these sites. Please contact your local Jennian Team for more details.
Stay safe, and look after each other.
The Jennian Team.
We are super excited to launch to you the 75th Jennian built Heart Foundation Lottery Home to win!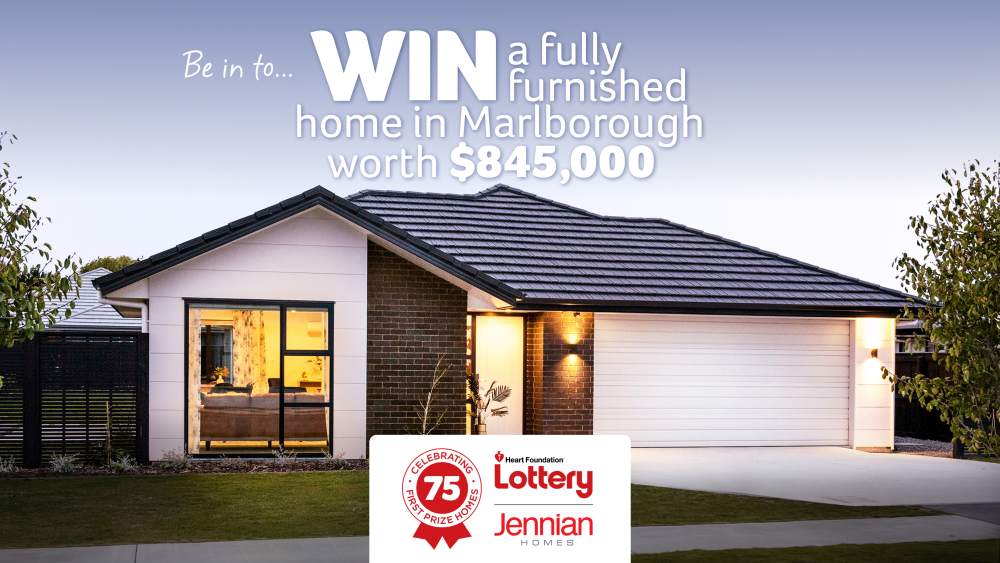 Every Heart Foundation Lottery ticket gives you the chance to WIN this fully furnished Jennian home in Blenheim worth $845,000!
Jennian Homes proudly partners with the New Zealand Heart Foundation to build the first prize home for their Heart Foundation Lottery with all ticket sale proceeds from each Heart Foundation Lottery going towards funding vital heart health research and saving lives.
This 75th built home in Blenheim with a value of $845,000 plus the 74 homes prior dating back to 2008 is a massive achievement for Jennian and something that we are all so proud of.
To be into win this latest lottery home, click on the link below.
Our Featured House & Land Packages
Our Display Homes Opening Times
Our display homes are a reflection of our craftmanship and workmanship that we put into each and every build we do.
Visiting our display homes will give you inspiration for your new home and an insight into the quality of build you will receive when building with us. If you can't make it to view one of our display homes, you can also view the virtual tour by clicking on the display home listing. Take a sneak peak today.
Jennian Homes has helped many clients achieve their dreams of a brand new home, when they didn't think possible, with our specialist finance partners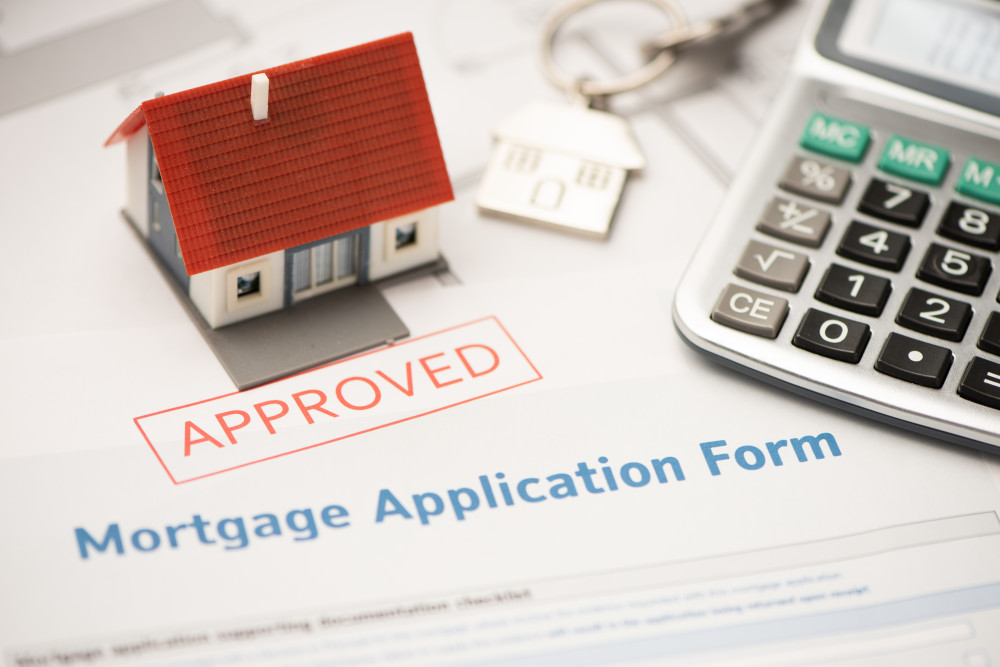 When it comes to financing your build, getting the right loan and advice is crucial.
Jennian Homes has a long standing proven track record with NZ's leading Finance providers and will assist you with your new build application.
What are the benefits of financing with a specialist new build loan provider?
You could build with a much smaller deposit than you might expect - terms and conditions will apply
"Client Progress Payment" or "Land and Build Turn-Key" Packages maybe available for qualifying clients
Your loan will be fully project managed" from application, through to completion and beyond providing certainty for your completed home
Check out our online mortgage calculators and start the application process.
What do our customers have to say?
Looking for some real life-inspiration? Want to make sure you are making the right choice?
Look at what our happy customers have to say about the building process and living in a Jennian Home.
We've partnered with great organisations
We specialise in building great homes for Kiwis.
Get in touch with your local Jennian Homes franchise today.