Welcome to Jennian Homes Northland. We are based in Whangarei where we are blessed with a temperate climate, fantastic beaches, great cafes, excellent recreational facilities and a rapidly developing urban landscape. Jennian Homes Northland know the value of experienced builders who bring a true craftsmanship to their work and that's why we have them on our Jennian team!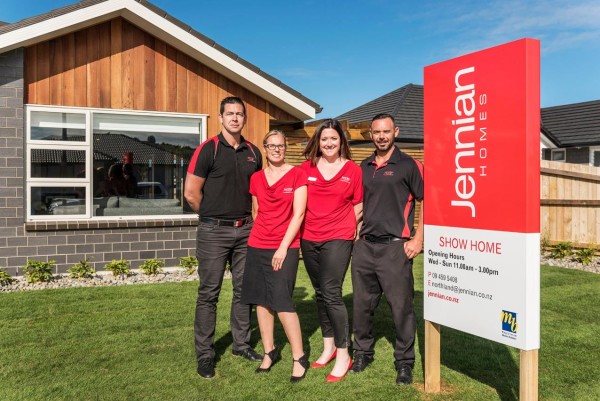 Homes built to Last
Jennian Homes Northland build homes like we would build our own. We don't cut corners, we don't use cheap materials, we don't use inexperienced teams. We build our homes to last.
Clients involved every step of they way
We want our clients to truly experience the excitement of building their new home, so we keep you involved every step of the way, from the moment the contract is signed to the day we hand over the keys!
Fixed price contract
We want our clients to know exactly where they stand with time and money. That's why we offer a fixed price contract, with no hidden costs. You can book in the movers with full confidence!
Peace of Mind Guarantees
As well as your Master Build 10-Year Guarantee, Jennian Homes offers a 36 month defect warranty as well as our 100% completion promise so you know when building with us you are covered. We also look forward to coming and visiting with you in your new home and are always here for you if something in your new home isn't quite perfect