NZ's Most Awarded Home Builders
We are the NZ's House of the Year Most Awarded Home Builders!
Jennian Homes House of the Year 2021 Most Awarded eBook
Take a browse through our most recent awarded homes that are sure to inspire you!
When you have been building homes for 40 years, you learn a thing or two about what kiwis want in a new home.
The Registered Master Builders House of the Year awards celebrates building excellence in New Zealand and Jennian Homes have won more of these awards than any other building company, making us NZ's Most Awarded Home Builder.
Jennian Homes are your trusted building specialists with the expertise and commitment to quality that you can rely on to deliver a stunning home built to exacting standards. Our teams throughout the country have extensive experience in consistently building high-quality, award-winning homes.
A Jennian Home is exceptional value for money. We take pride in our workmanship, combining innovative design, quality construction and strong building partnerships to build unique homes with sustainable ongoing maintenance costs, backed by industry-leading guarantees.
You can trust us to keep the process as simple as possible every step of the way, making your home building journey a pleasure from start to finish. For the home you've always wanted from New Zealand's most awarded builder, contact Jennian Homes today.
Interested to build with NZ's Most Awarded Home Builder? Get in touch.
Fill in this form and one of our Jennian Homes team members will call you back to answer any questions, or arrange a meeting to discuss building your new home.
*We are committed to respecting your privacy and only use your personal information to help us provide the services you request from us. By submitting this form you agree to have one of our team members contact you.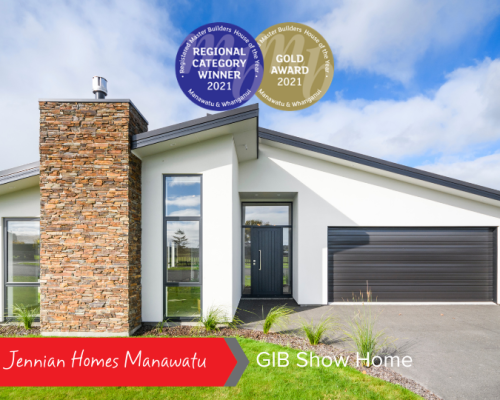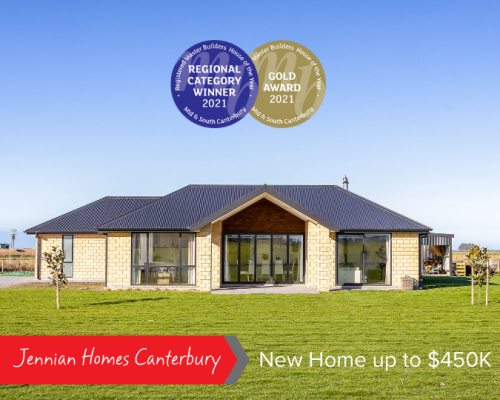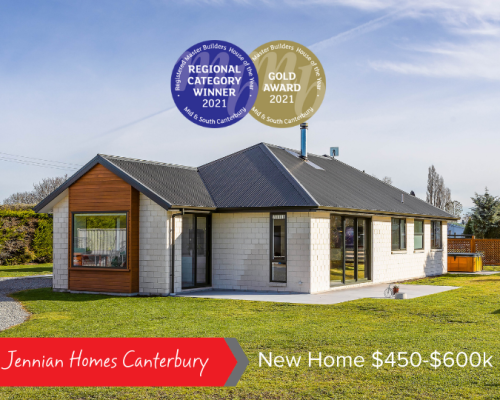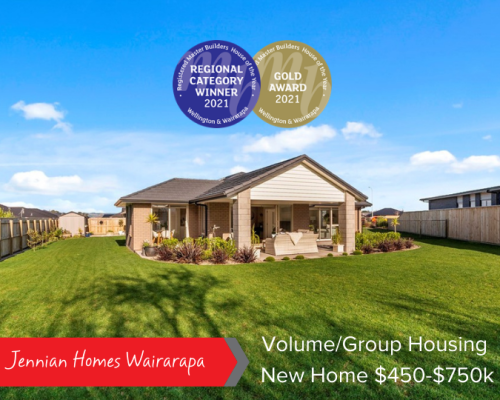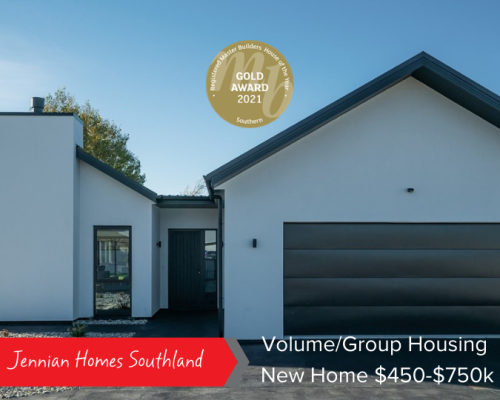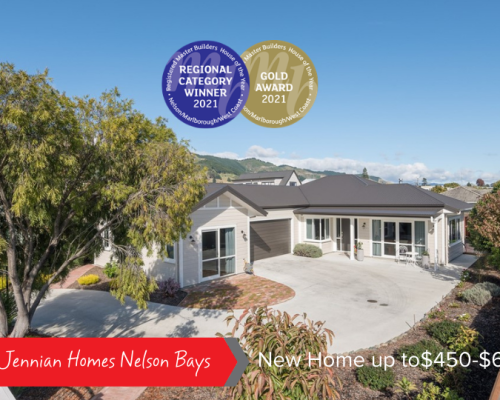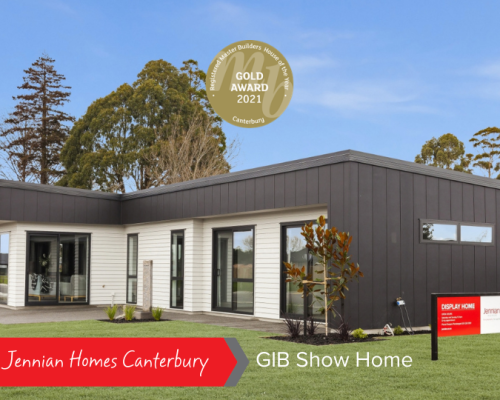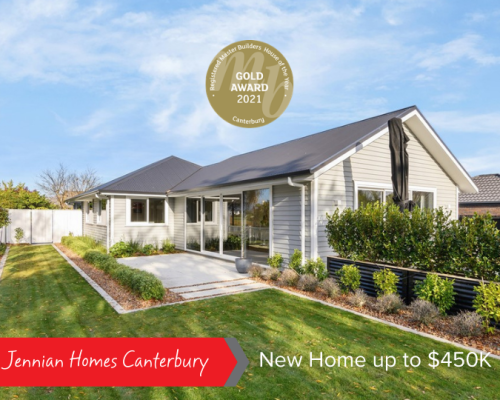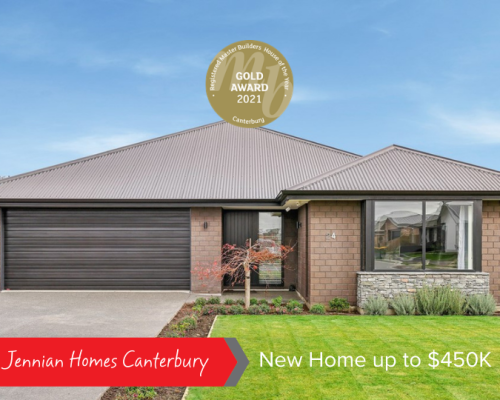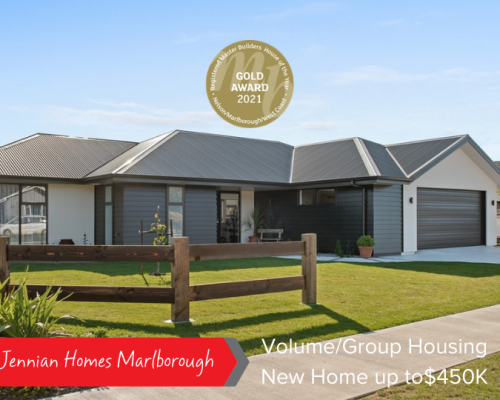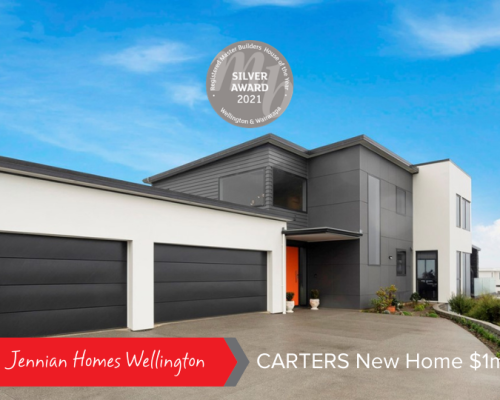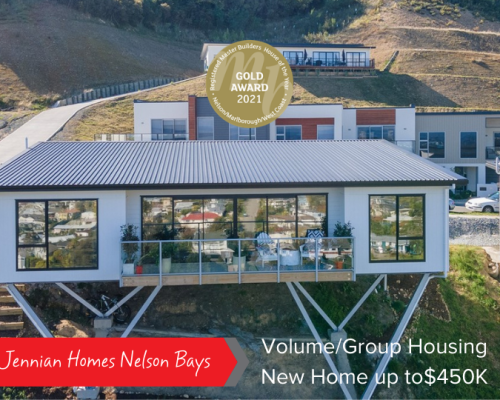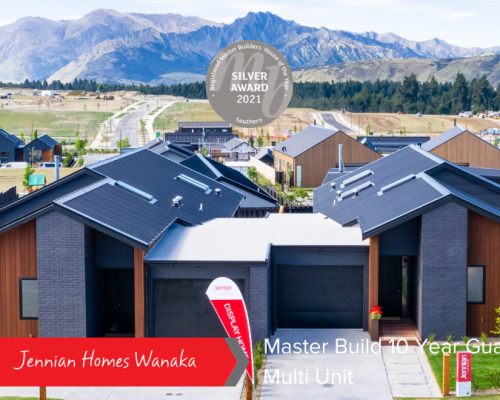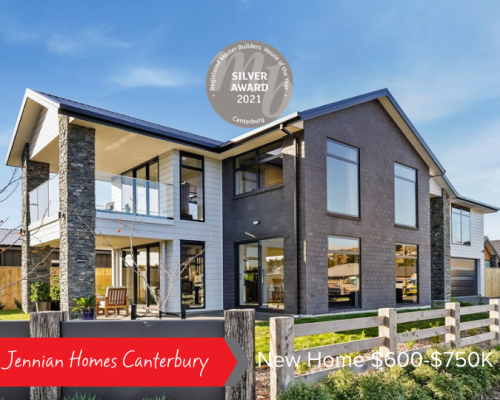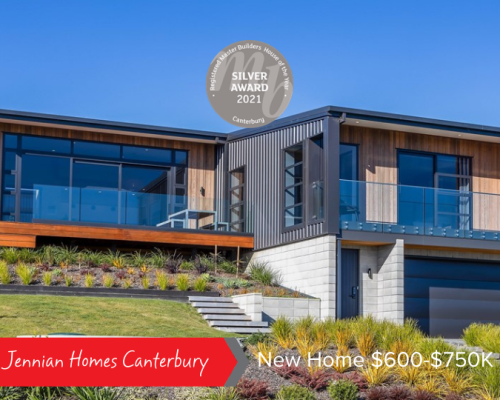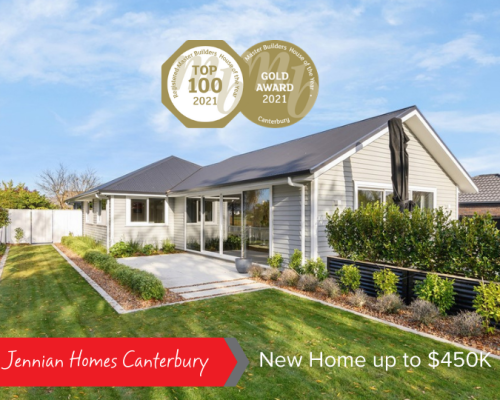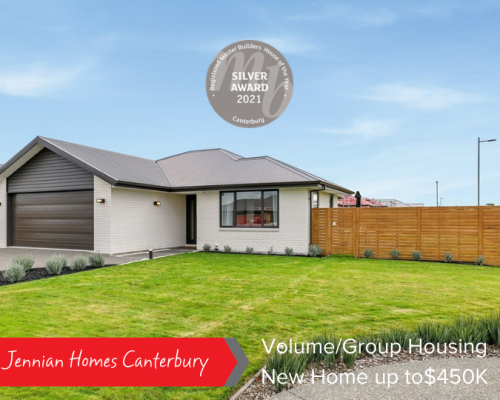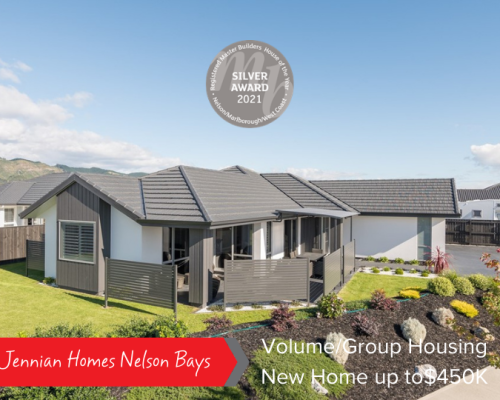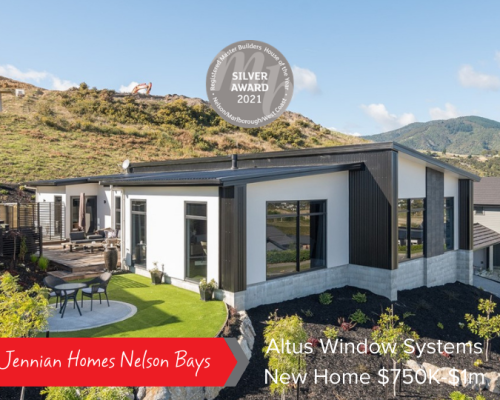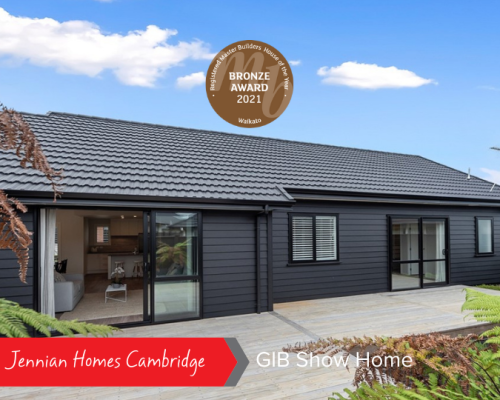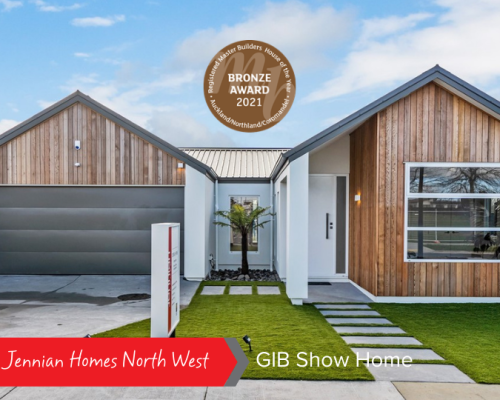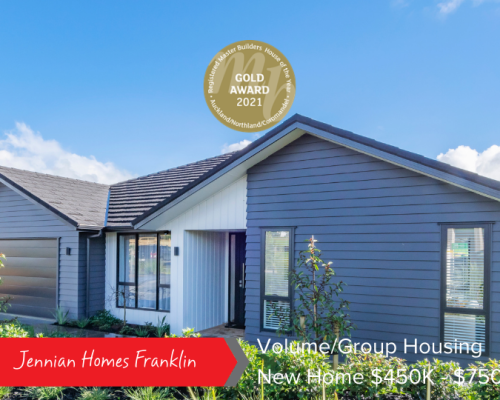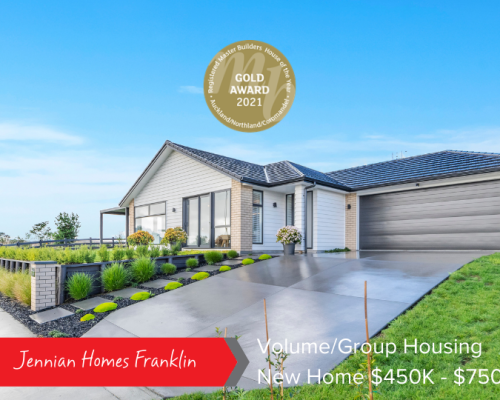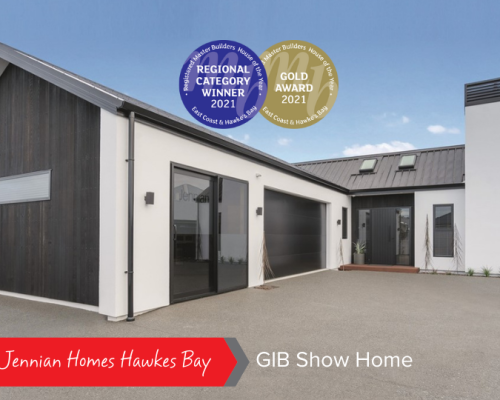 Take a look at all of our previous House of the Year Awards!
Most Awarded House of the Year 2020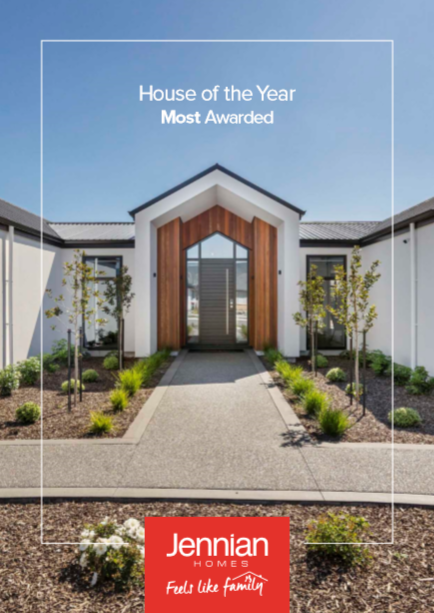 Most Awarded House of the Year 2019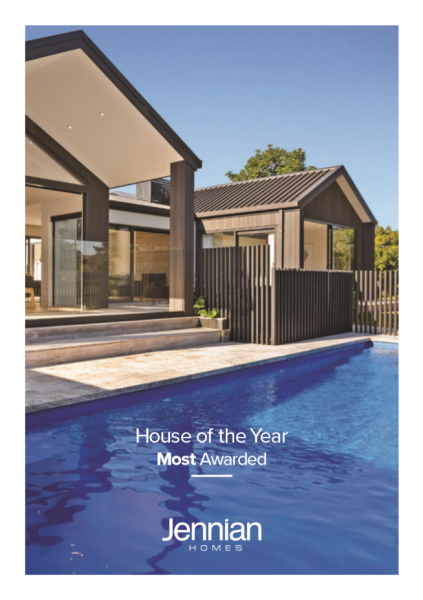 Most Awarded House of the Year 2018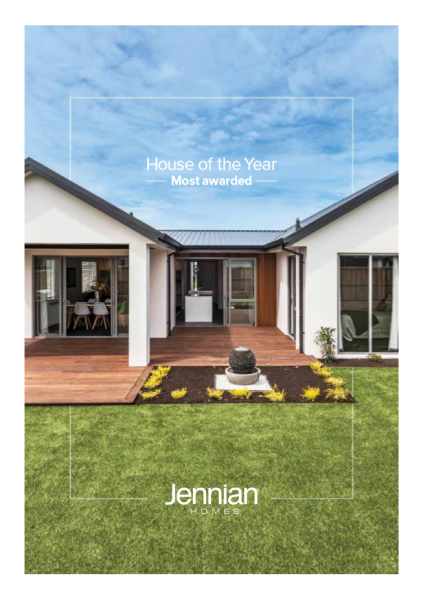 Most Awarded House of the Year 2017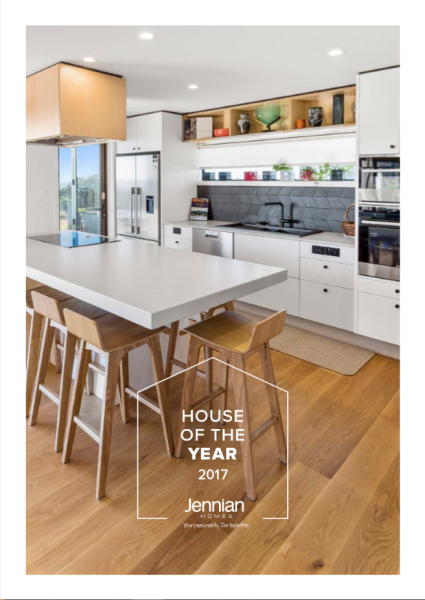 Most Awarded House of the Year 2016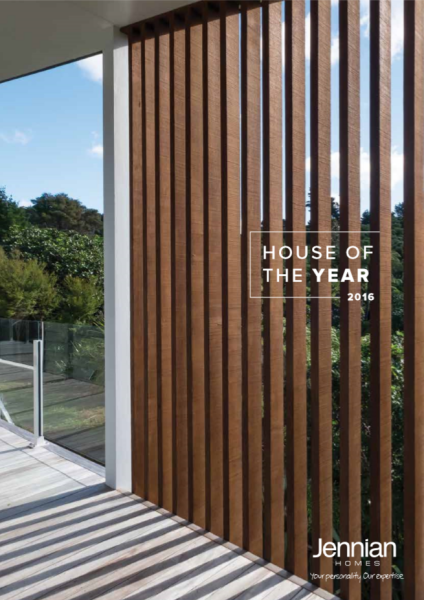 Ready to start planning? Take a look through our expansive range of proven house plans.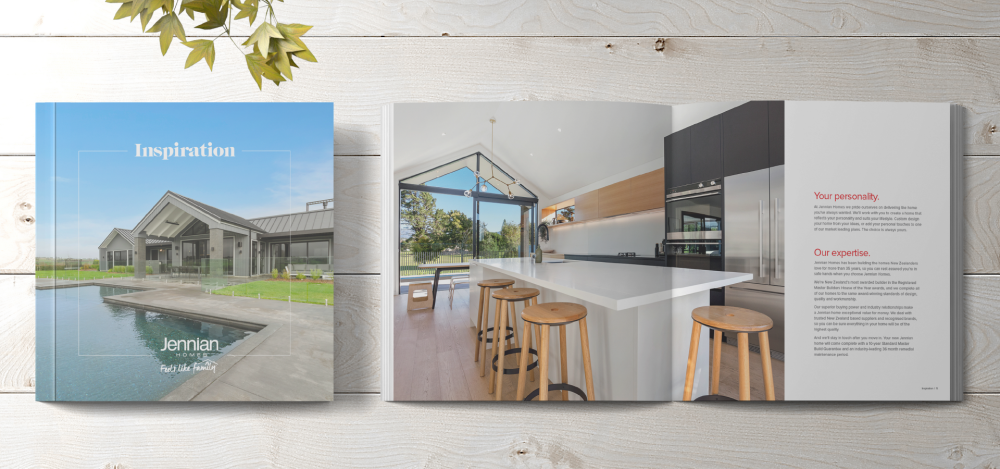 Needing a little more inspiration?
Check out our Inspiration Book.
It is the best book available to get you excited about building your new home. Bursting with beautiful imagery and of some of our award winning home builds along with a carefully selected range of our proven house plans, it is sure to help get you inspired to start your new home build journey.
We specialise in building great homes for Kiwis.
Get in touch with your local Jennian Franchise today